5 Best Horror Movies
Directed by Women
Female directors in Hollywood continue to be a rarity overall, although this has been slowly improving over recent years with box office hits such as Wonder Woman director Patty Jenkins and A Wrinkle in Time director Ava DuVernay. Such pioneering woman are a breath of fresh air when equal rights and opportunities continue to be a topic for conversation even today.
But, in the genre of horror, there is even greater scarcity of female directors strutting their stuff.
In this post, I would like to take a moment to celebrate the top 5 must watch horror movies directed by females. If you haven't seen all of these excellent movies, perhaps it's time that you update your Netflix cue. Enjoy!
Directed by Kathryn Bigelow, this movie is about a strait-laced vegetarian veterinary student who soon finds that she has a desire for red meat. Not just any red meat, the bloodier the better. Surrounded by college students who have less than savory personalities, before long she's salivating over their corpses as she's gnawing upon body parts.
If you love a good cannibal movie with a bit of bite, you just might enjoy taking a journey with the main character as she learns about the pleasures of experimenting in college.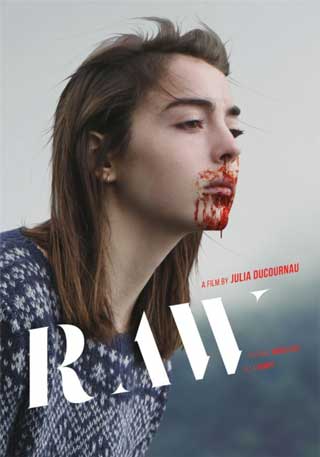 Perhaps one of my favorite horror films listed, The Babadook was directed by Jennifer Kent and is simply spine chilling. The story revolves around a woman raising her young child alone after her husband dies in a car accident.
When a creepy pop-up book appears on her son's dresser, they begin to read the disturbing tale, welcoming Mr. Babadook into their home. Babadook is akin to the boogeyman and lurks in all the dark corners of your room.
This movie is more of a psychological creep-fest as there is almost no gore. Your skin is guaranteed to crawl if you give this flick a try.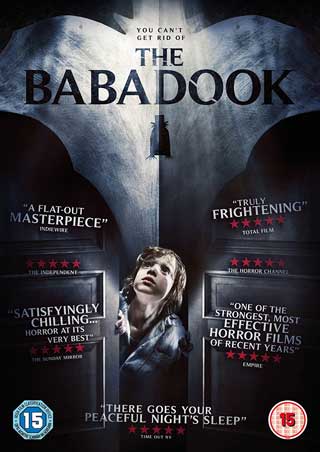 3. A Girl Walks Home Alone at Night (2014)
Ana Lily Amipour directs the first vampire movie to take place in Iran. Filmed in black-and-white, the movie has a somewhat classical feel to it.
The movie depicts a young female vampire walking the streets of a rather industrial neighborhood. She is wears a black veiled dress and has an aspect of eerily floating down the sidewalks as she seeks out opportunities that present themselves.
She is neither outwardly malicious nor brooding as vampires are frequently depicted. She has the air of a person who's been a vampire for a long time and seems to have simply accepted what she is.
If you like a slower-paced vampire flick, you might find this one right up your alley.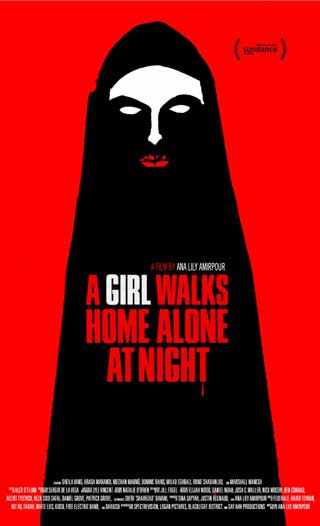 4. American Psycho (2000)
This movie revolves around a narcissistic Wall Street serial killer who preys upon women but will settle for a man if in a pinch.
Director Mary Harron does an excellent job fleshing out this egocentric man who acts on impulse to fulfill his fantasies. And in-fact, it may be unclear if the character Patrick Bateman is in fact on a killing spree or simply fantasizing about his sick predications.
Harron does not pull any punches here. The movie is packed full of blood and guts and rather vividly gruesome scenes. Perhaps more gruesome that the actual carnage, is how much satisfaction Bateman receives from his killing spree.
American Psycho lives up to its name!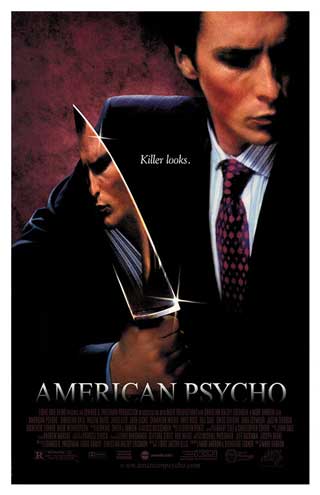 Nomadic American vampires are expertly showcased by director Kathryn Bigelow. This pack of vampires have lost any sense of their humanity and don't hesitate to satisfy their thirst at the first opportunity.
That being said, the word "vampire" is never mentioned in the movie. That doesn't stop the main characters from chomping on anyone they come across. With a little bit of romance and a whole lot of bloody carnage, this movie focuses on a newly-turned vampire and his father's struggle to cure him.
If you're in the mood to see some folks get vamped in gruesome fashion, check this movie out.