A Steal on the Taking
A Readers Delight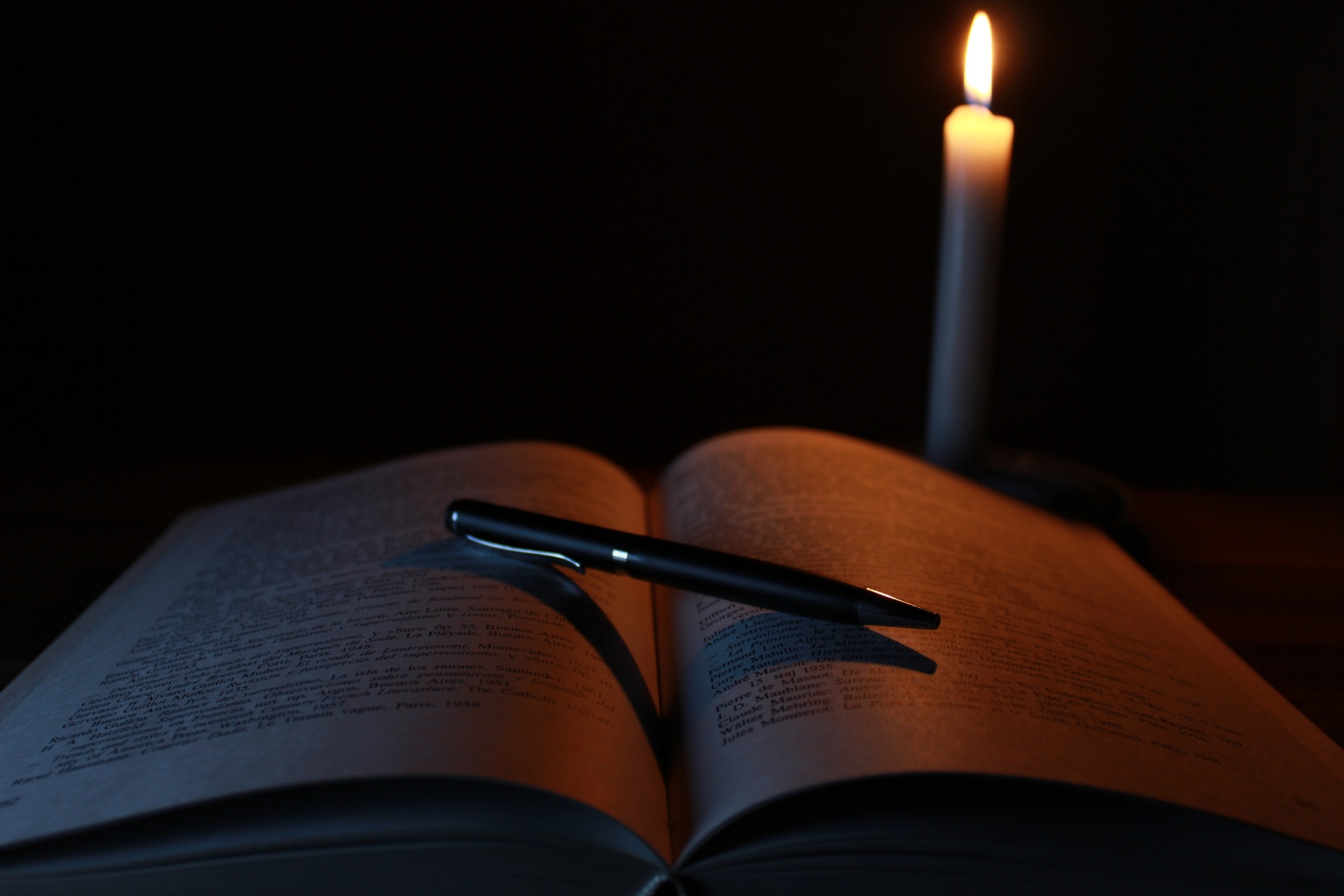 It's been a busy couple of weeks. I've been preparing an upcoming guest post for Tony Riches' blog The Writing Desk, and the proofs have just arrived for paperback editions of The Taking and Tangled. I'll update you in the coming weeks on both projects. In the meantime, take a look at Tony's blog, where you can discover a great collection of new books and authors.
My big news today is the launch of a Kindle countdown deal for The Taking. The promotion lasts October 23-27, with an opening price of only $0.99. That's over 80% off the regular price (and for less than a the price of a cup of coffee you can experience a book created by more than a decade's worth of research, writing, and refining). Give it a try! It's a good gothic read–perfect for Halloween.
The Taking Amazon UK Kindle countdown runs October 30-November 6.