Traci Robison
The Official Site
Jots Beyond the Margin
Author of Historic Dark Fantasy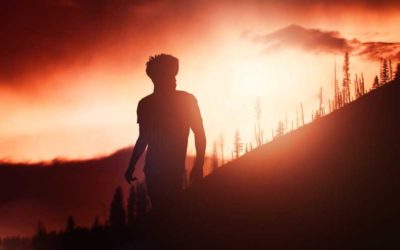 Photo by Mohamed Nohassi Too long I sat and spoke with him, but his face in the firelight, the purr of his voice, his laugh--his attention all on me--drew me and held me. He stayed up with me until daybreak, hours after the last thunder had blown beyond...
Thank you so much for visiting Jots Beyond the Margin!
I hope that you found something to gnaw on for a while – something that sparked your imagination or curiosity.
Come again soon,
Traci Robison