Traci Robison
The Official Site
Jots Beyond the Margin
Author of Historic Dark Fantasy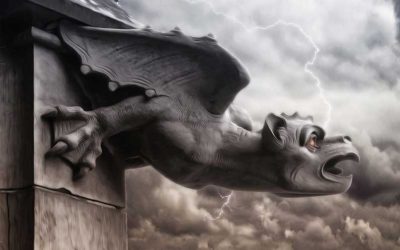 When you think of gargoyles you might imagine gothic cathedrals from medieval Europe. And you wouldn't be wrong. Gargoyles, having often times been built of stone, adorned many medieval structures and perhaps the most famous of all of them is Notre Dame de Paris....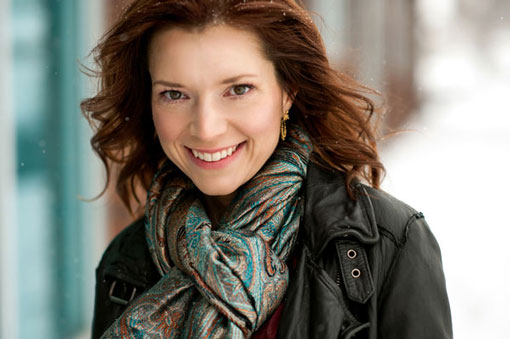 Thank you so much for visiting Jots Beyond the Margin!
I hope that you found something to gnaw on for a while – something that sparked your imagination or curiosity.
Come again soon,
Traci Robison