Traci Robison
The Official Site
Jots Beyond the Margin
Author of Historic Dark Fantasy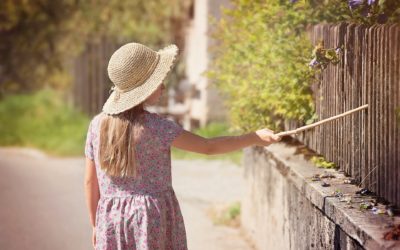 Let me read you a story. A story of summer as I remember it. A story about possibilities, compromises, and growing up. To hear the whole broadcast and more from Nebraska writers, visit the Platte River Sampler on KZUM. Share Your...
Thank you so much for visiting Jots Beyond the Margin!
I hope that you found something to gnaw on for a while – something that sparked your imagination or curiosity.
Come again soon,
Traci Robison