Introducing Leures Vethna
And Building Tension with Description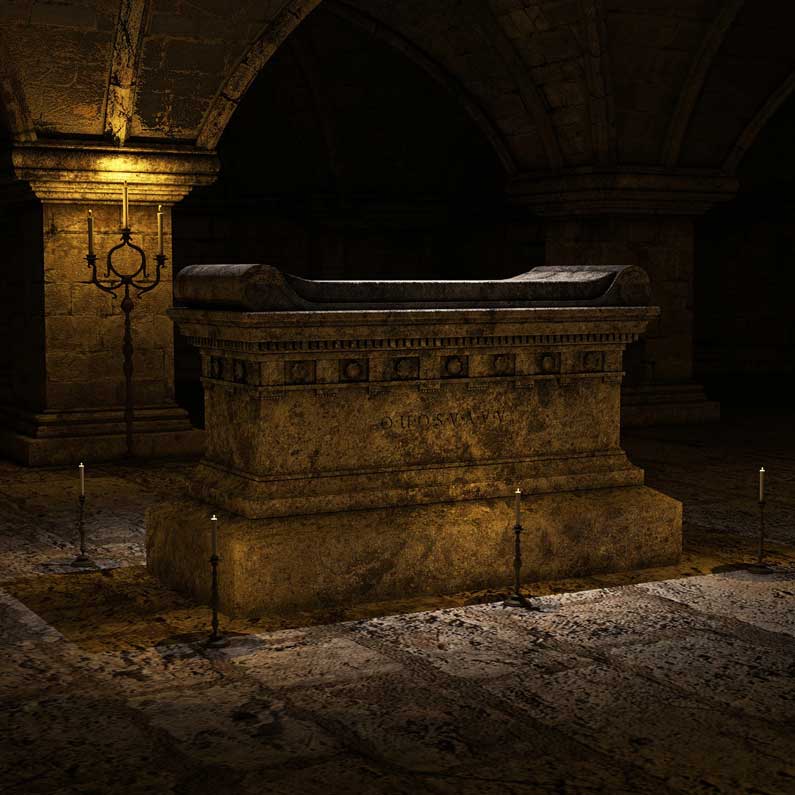 We four framed the oblong altar knowing we'd be drenched. Sethre glanced at me from across the tufa slab; then, slid his gaze to Marce and Velthr. Red-streaked and watering, Sethre's dark eyes shifted in their swollen sockets and gave him the aspect of a creature feral and diseased. I thought of him as the dog that watches and waits to bite until you've turned away.

On the whole his face was our father's, broad and thick-browed, and his body, too, blessed with natural stoutness that brought him more respect than he deserved. Like me, he wore a long blue tunic and sheepskin mantle and had pinned his conical cap upon his left shoulder to signify he was yet a priest in training. The pin fastened through his cap was a disk of pure gold with a dozen black agates circled about its rim and filigreed blue glass at its center. My own cap was fastened with a plain bronze fibulae my ati, Ucresia, had given me.
Excerpt from Gates the Hours Keep
Throughout Gates the Hours Keep Leures Vethna's faith is a central component of his identity. So, from the first page, he is described as an apprentice priest–illustrated by pinning his cap to his left shoulder. This was, in fact, how Etruscans (a culture that existed prior to the Romans) signified their priestly status.
In doing so I was able to simultaneously show a sense of tension with his brother Sethre. This family feud was further exemplified by an economic disparity between the two–a family dynamic that will propel the story to an exciting conclusion.