Introducing Quin
Optimism as a Virtue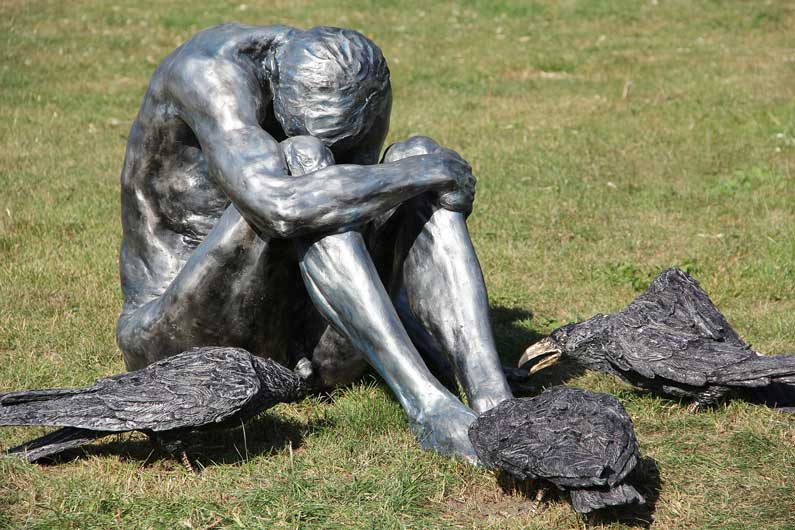 My name's Quin. Just Quin. No titles. No honors. No father. No trade.

I'm the son of an unpleasant, rickety whore and an anonymous man who had a little extra time, a little extra coin, and an itch my mum knew just how to scratch. Some nine months later his itch became her pain, and I fell into the world on a filthy straw-stuffed mattress in her ramshackle room at the back of Tearly's Tavern. I don't remember the day, myself, but I think she never forgave me for making her grimy bed more of a mess than she was accustomed. A picture of motherly love she was not, and why she kept me at all rather than smothering me right off, I never understood. Maybe she needed someone she could make feel smaller than herself.

In that respect, I was a disappointment. She could beat me black, blue, and purple and lash me with her words, but I was immune to her cruelty. She'd fed it to me in her mother's milk so it never could infect me.
Excerpt from Tangled
This was the first introduction to the narrator of Tangled. This scene was so easy to write, in part, because I knew Quin's character inside-and-out from his role in The Taking. I love it when I get in the zone and my writing just flows so naturally.
I was very pleased with this first introduction to Quin as it gives the reader an immediate impression that Quin has been shit on his whole life, but he won't let that keep him down. I feel that he has a very likable voice, and the fact that he is so resilient to life circumstances is a very admirable characteristic.
I also very much enjoyed contrasting his perception of womankind with his impression of his mother vs Amarys. Both characters are quite different, and I found it interesting to imagine how his relationship may have been influenced by his experience with his mother.