New Dark Fantasy Author Website
Come See What You've Been Missing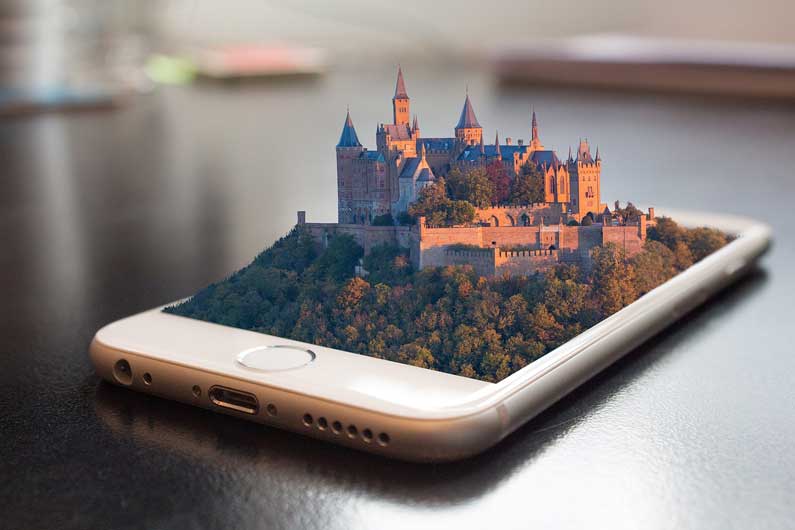 I'm so very excited to welcome all of you to the new TraciRobison.com website.
This site has been a long time in the making, so please have a look around. There's quite a lot of substance here for you to enjoy. From book descriptions and excerpts, to character descriptions and discussion questions, to spotlight news and in the works topics, to FAQ and author insights–you'll find something of interest.
So grab a glass of wine, kick up your heels, and indulge yourself a little.