Picture This
Get Those Creative Juices Flowing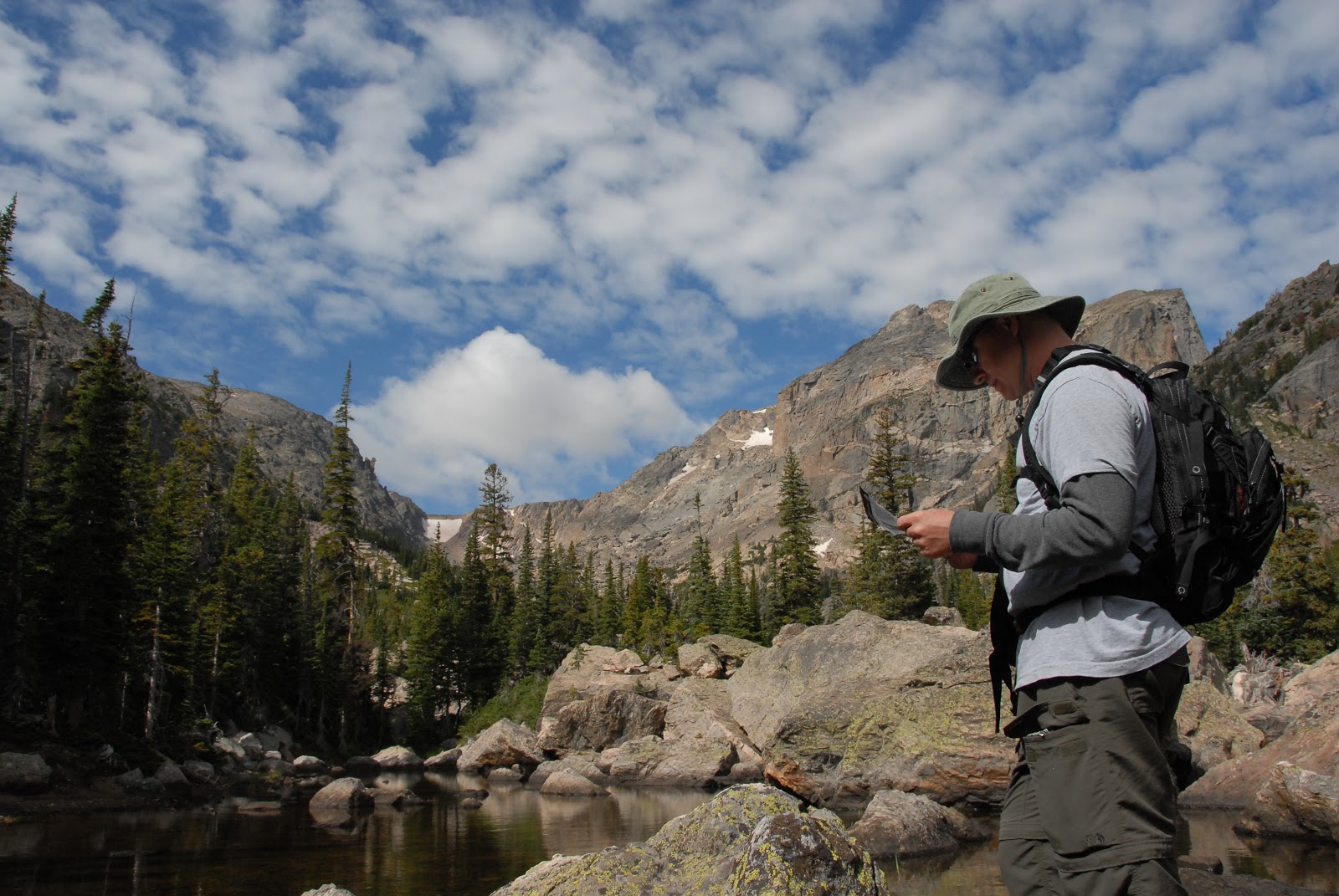 What do you notice first when you look at this photo? Setting? Character? Action?
Look at the image for a few minutes and let your mind wander. Then, look away and start writing whatever comes out on the page.
What grows from your first thought? A poem? A story? Did the result surprise you?