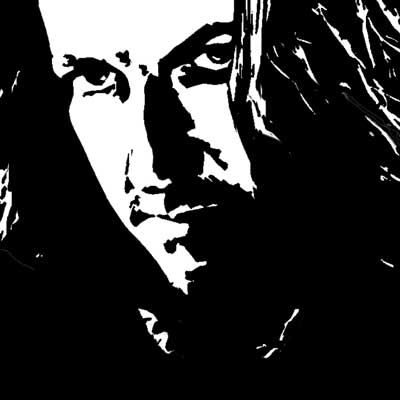 Pronunciation: LEH-o-rick
AKA: Lord Rensweald
Hair Color: Black
Eye Color: Brown
Motto: The best revenge is a life well lived
Desires: For Amarys to love him
Weapon of Choice: Two handed sword
Description: But, I'd wondered then what he felt. I'd wanted to know what it was to be him. I used to imagine myself crossing the dais of his great hall with his saunter. The ease of his pace, slow and fluid, showed more confidence and strength than any swagger. Even before I knew what he was, his movements had fascinated me–effortless and almost languid but powerful as a lion's. If I were like that, no man would touch me.
Discussion Questions For Leoric?
Do you agree with Leoric's decisions?
What's your favorite scene?
What's your best-loved quote?
How can his temperament be so hot and cold?
What are Leoric's original plans for Quin?
What are his redeeming qualities?
He seemed to know just what I needed and just what I feared. Even crowded on the beast's back, he was careful not to press against me. A saint or an angel, he was like no one I'd known–easy to trust and impossible to resist. His name was Leoric. But, not just Leoric. Earl of Rensweald and Norford. Master of lands. Controller of castles. Leader of men. Warrior. Schemer. Monster. Brogan was nothing compared to him.
Share Your Thoughts About Leoric
Enjoy Other Characters From Tangled