Snowday Vacation
The Best Days to Spend Reading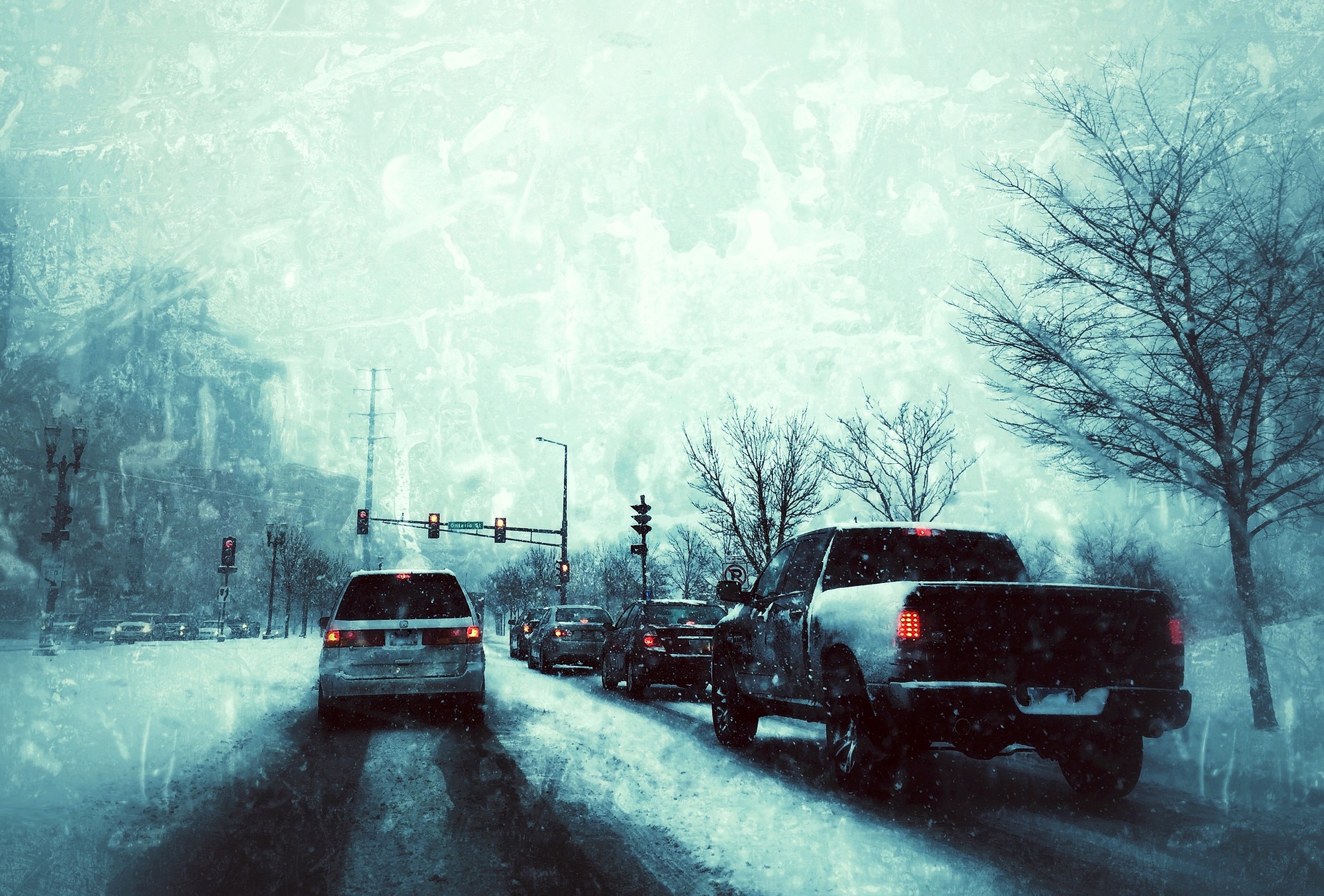 "Snowmageddon" folks were calling the storm expected to hit the plains last Wednesday through Thursday night. For a week, grocery stores were jammed with people stocking up on supplies. I bought a big bag of dog food and two bottles of wine. The check-out guy considered my purchases, and smiled, saying, "You'll be good for a week."
Turns out, snowmageddon fell as flat as the Mayan apocalypse, but expecting tough driving conditions, schools and businesses had shut down Thursday morning. I ended up with a free day. Oh, I could have been productive, but that's against the basic nature of a snowday.
I spent the day reading for fun.
I finished an entire book,  The Bedlam Detective by Stephen Gallagher. It was the most enjoyable read I've had in a long time. I'm not going to analyze it today–only recommend it. If you enjoy mysteries, rich in character and setting, you will like this one.