Using a Library to Improve You Writing
Take Advantage of this Community Resource
Writing a book can be a struggle for not only the novice but also the experienced author. What we all share is a desire to put our thoughts and creativity down on paper for educational or entertainment purposes. Whatever our motives, we all need a little help now and then to get our creative engines primed. Your neighborhood library can help.
This wonderful resource is made available for many due to the contributions made by a Scottish businessman and philanthropist, Andrew Carnegie. Between 1883 and 1929, 1,689 libraries were built in the United States, and more in many other countries including Canada, the United Kingdom, Ireland, France, Australia, New Zealand, and South Africa.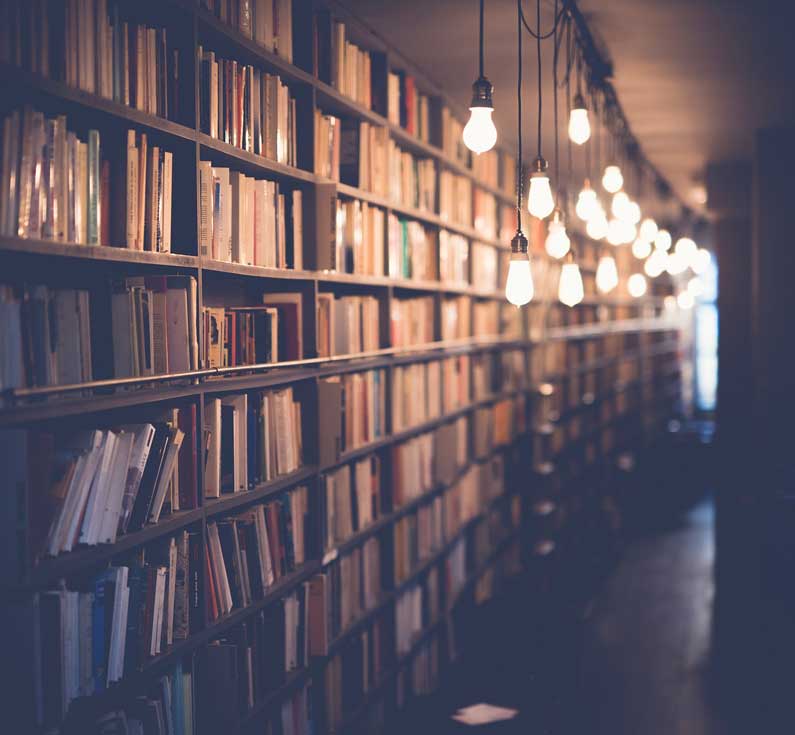 Carnegie believed in giving to the "industrious and ambitious; not those who need everything done for them, but those who, being most anxious and able to help themselves, deserve and will be benefited by help from others."
So, now is the time to take advantage of this generous gift as a tool to aid your writing.
Have you ever been to a library and found yourself having a hard time concentrating because of the noise levels? That's one perk of libraries–peace and quiet.
If you have work to do and find that writing at home is too distracting, why not try out your local library? Make use of a quiet zone and a table. Grab that notebook or laptop and hunker down for a couple hours of productive writing.
Let the librarian be your bouncer if noise levels get a little out of control.
2. Inspiration Through Reading
At the library you have an almost endless list of great books written by exceptional writers.
If you need inspiration on how successful authors build their stories consider:
How do they open and close a scene?
How do they build a sense of discovery?
How are action scenes addressed?
How do they address condensing time?
How is the sense of suspense built up?
These are but a few things that you can think about when reading a great book. Take the time to analyze what makes a story work. Why did you like it? What do you think the author could have done better and how? There are so many things to consider, but it may be helpful to analyze the aspects of writing you yourself struggle with.
Make good use of this material. After all, it's free and fun! And, check out last week's post, 4 Ways to Improve Your Writing by Reading if you'd like to learn more.
3. Grammer and Punctuation
What is more critical to good writing than using appropriate grammar and punctuation?
Have you ever read a book where the author did not use good grammar or punctuation? If you have, you'd know that this can absolutely disrupt the rhythm of the story. In the worst case, it can make a reader put a book down and just walk away.
Take the opportunity to use your local library to find good books on how to write. No novelist is created overnight. I can't tell you how many books I have on how to write. There is no shame in using every tool at your disposal to improve your craft.