Traci Robison
The Official Site
Read it…Experience it…Love it!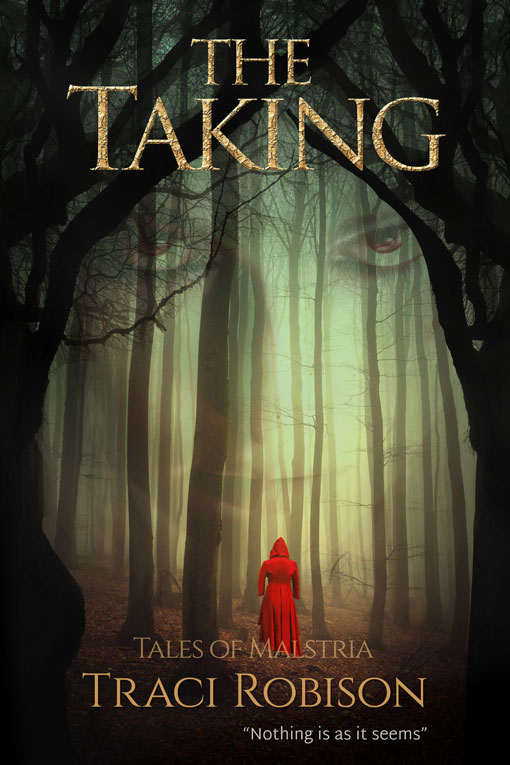 Decadent wealth and dangerous secrets. A common girl tempted by power beyond her imagining. Generations have passed since the knight LeMerle's atrocities bathed his land in blood, but a dark presence still stalks the castle he built. It watches. It waits. What evil lurks in the heart of Rensweald? Deep in her soul, Amarys knows. But, will she overcome the monster she's unleashing?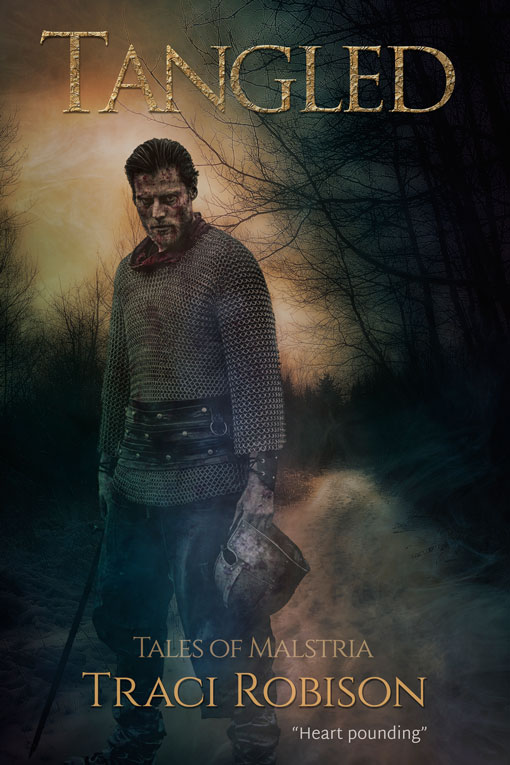 A runaway in twelfth-century York, Quin builds a life from stolen trinkets and constant hope. His knack for survival keeps him alive after he's nabbed by Leoric of Rensweald, a nobleman with dangerous secrets. When Quin falls in love with Leoric's ward Amarys, his precariously balanced life comes undone. Pulled into a quest for revenge, he must choose between saving himself or the one he loves.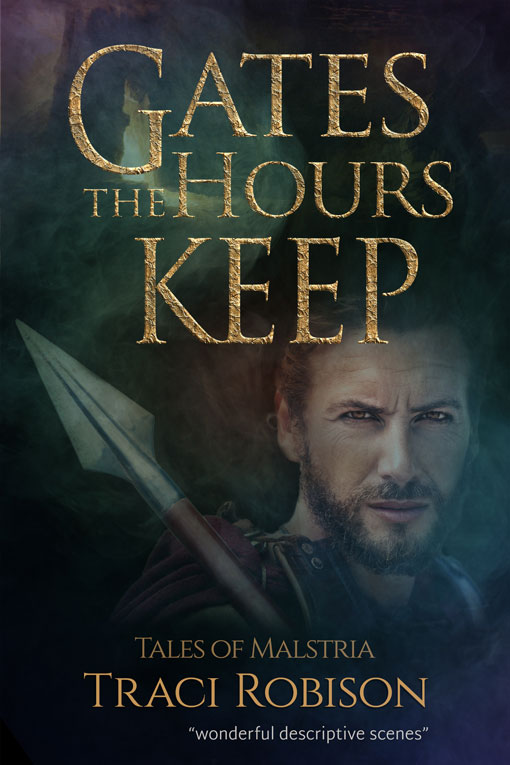 The moment Leures Vethna sees Diomedes of Thebes, he knows the Greek mercenary will take him from his Etruscan homeland to a greater destiny. But, no matter how far he travels, Leures can't escape the curse he's carried from his youth. Death dogs his heels. Broken in battle, he's overcome by darkness until a strange willful woman resurrects him. When Diomedes senses she is not what she seems, Leures must choose between his beloved friend and the woman he dreams holds his future.
Sign up now and you'll receive the latest news and special offers
straight to your inbox!
If you're visiting this site, then you're likely a bibliophile like me. The smell of inked paper, the excitement of powering on your e-reader . . . whatever medium you prefer, reading a great book provides you with a kind of natural high.
It's an illness for sure! Aren't you itching right now to feed that addiction?
Don't be ashamed though . . . I'm no different. In fact, there are millions of people out there just like us. Let me help you feed that need . . . the first one's FREE!
Step from the shadows and have a look around. If you like tales of love and pain, history, horror, and a pleasant tingle down your spine, you've arrived just where you belong.
Here you'll find the latest information on my completed novels, current projects, as well as interesting content for history buffs and fans of dark fantasy.
So glad you stopped by. Come again soon!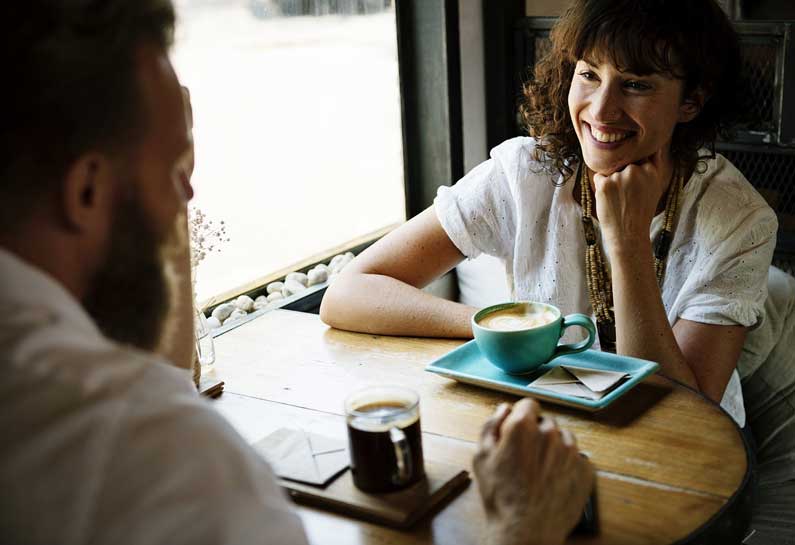 I've never joined a book club before, and I've got to tell you, I couldn't be more excited.
For me, joining this book club was a breath of fresh air. Reading books has always been a solitary practice. I ingest books–drink them down and swallow them up. But, joining the book club has given me a chance to express my thoughts about the books in a way I've never done before. I am definitely out of my comfort zone . . . and that's a good thing.
What Fans are Saying
"Another triumph! The series just gets better"
What Fans are Saying
"History is well represented but not intrusive"
What Fans are Saying
"Details are accurate and well researched"
What Fans are Saying
"Intelligent writing with layers of complex emotion and unpredictable plot twists"
What Fans are Saying
"Continues to show attention to every detail and writing mastery"