Traci Robison
Dark Fantasy Author
R

ead it…

E

xperience it…

C

rave it!
Taken by a baron with deadly secrets, an innocent girl is haunted by the twisted temptations of a decadent new life. Can she resist the evil within?
On the run in medieval York, a young vampire becomes tangled in an ancient feud. Can he fight for those he loves without losing everything?            
An escaped Etruscan slave finds safety in war until a mysterious woman seduces him. Does she hold the key to lasting freedom or a binding curse?
Sign up now and you'll receive the latest news and special offers
straight to your inbox!
What Fans are Saying
"Another triumph! The series just gets better"
What Fans are Saying
"History is well represented but not intrusive"
What Fans are Saying
"Details are accurate and well researched"
What Fans are Saying
"Intelligent writing with layers of complex emotion and unpredictable plot twists"
What Fans are Saying
"Continues to show attention to every detail and writing mastery"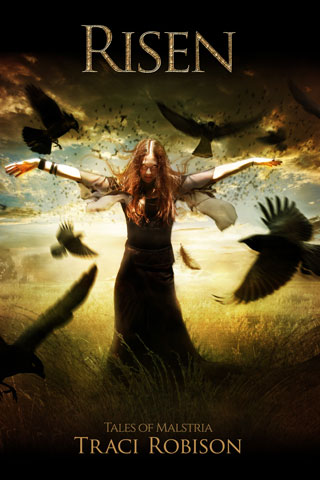 What do you see reflected in the mirror – kindness, suspicion, or maybe even malice? What if you didn't even recognize yourself at all? Touched by an ancient darkness, a young vampire finds she is becoming someone or something else. A quest to protect the one she loves quickly turns to a struggle for survival, redemption, and sanity. What must be sacrificed to overcome the evil lurking behind her very eyes?