Traci Robison
Dark Fantasy Author
Jots Beyond the Margin
Author of Historic Dark Fantasy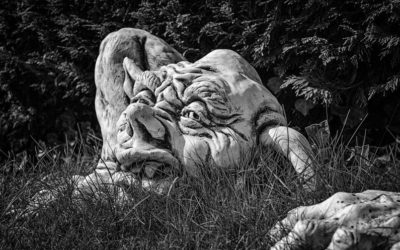 In Old Norse, the word troll translates to "fiend" and I think that this definition most accurately translates with Norse mythology and Scandinavian folklore--each of which describe trolls a little differently from one another. Even still, this lumbering giant was...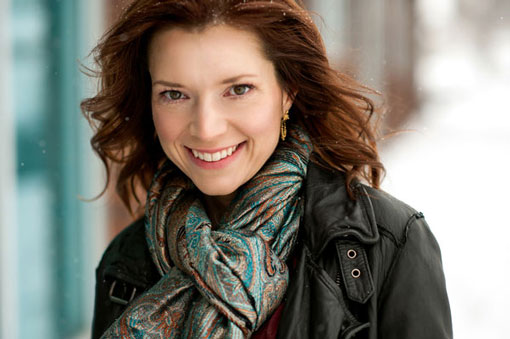 Thank you so much for visiting Jots Beyond the Margin!
I hope that you found something to gnaw on for a while – something that sparked your imagination or curiosity.
Come again soon,
Traci Robison