Stunning Medieval Recipes
For Preventing Pregnancy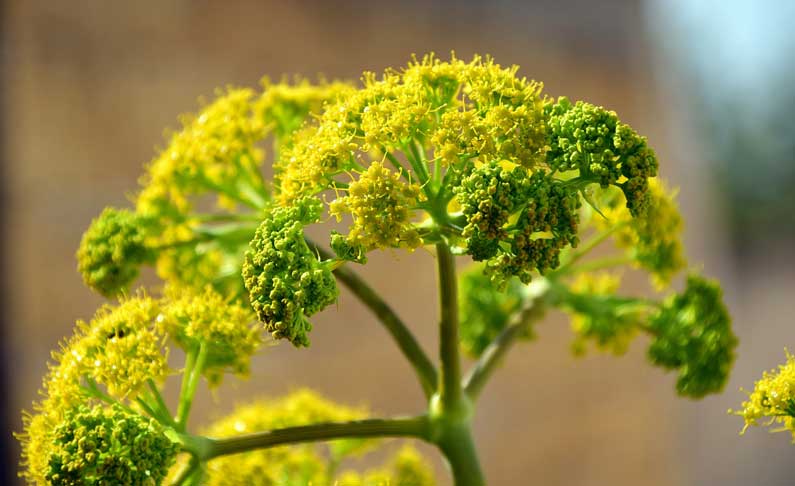 She'd tried to stop me; tried to poison and break me before I had the chance to spoil her, but nothing worked. Spiteful shite that I was, I kept on growing until she swelled so big she lost her place at Joyfield's Brothel. She was stuck eking out a living in a shanty planked onto the back of a tavern like some third-rate whore.
Excerpt from Tangled
In Medieval England prostitution was not only commonplace but also legal. Although not viewed as a respectable trade, prostitution was considered by some an important public service. After all abstinence could result in weakness, illness, madness, and even death. The act of sexual release was then considered essential, but sometimes resulted in unwanted pregnancies.
Because people of the time didn't understand the moment of conception, there was no real distinction between contraception and abortion. Recipes to regulate menstrual cycles were widely used and have been found in household handbooks. The ingredients for these recipes were commonplace and easy to aquire.
These recipes were at times effective, and were handed down from ancient cultures such as the Egyptians, Greeks, and Romans.
Recipes to regulate menstrual cycles were widely used and have been found in household handbooks
One recipe was used to purge the womb and regulate menses was:
8 oz. white pepper
8 oz. ginger
6 oz. parsley
2 oz. celery seeds
6 oz. caraway
6 oz. spignel seeds
2 oz. fennel
2 oz. geranium/ or, giant fennel
8 oz. cumin
6 oz. anise
6 oz. opium poppy
The above ingredients are known to have anti-fertility properties. In fact, fennel is related to silphium–an ancient plant that was farmed to extinction because of its known effectiveness preventing pregnancies. Although not directly effective in preventing pregnancy or abortion, opium would have been an effective sedative. Two other plants that were commonplace to prevent pregnancy were artemisia and juniper, which are known today to be effective.
Although, for pacing reasons in Tangled, I did not specify what recipe Quin's mother took  in an attempt to abort Quin, I'm sure that she would have likely used one or more of the above ingredients. Or, do you think she was lying to Quin in a moment of anger? I'd love to hear your thoughts.
To learn more about sex, contraception, and abortion in the medieval age refer to Medievalist.net