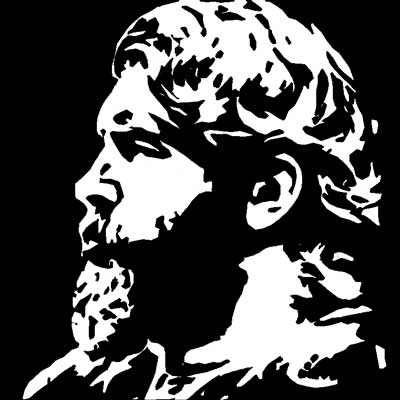 Pronunciation: ehfee-ahl-tees
Hair Color: Fawn brown
Eye Color: Amber
Motto: War is the dominion of men
Desires: For his name to be remembered through time
Weapon of Choice: Xiphos
Description: Facing him, stood a man as immense as a Titan. The general looked past him to me, and the giant turned to follow his gaze. Uncommonly handsome, the man might have been the model for Kalimas' famous bronze Zeus in Plataea. Neither sharp nor soft, his face expressed the god's effortless strength. Fawn brown waves curled around his forehead, framing eyes as watchful as the statue's agate orbs. His short, pointed beard jutted from his chin in the very shape of the bronze god's.
Discussion Questions For Aldrid?
What is your impression of Ephialtes?
Do you have a favorite scene?
What's your best-loved quote?
What do you think Ephialtes could have done differently?
Outside the wall we men with char-blackened faces parted from the rest, swinging on a farther arc from the fortress. Ephialtes himself marched a few men down the line from me, and, as the first Macedonian tower blazed, he shouted out the glories the best of us would receive–honor and gold and fame. Life, he didn't promise.
Share Your Thoughts About Ephialtes
Enjoy Other Characters From Gates The Hours Keep