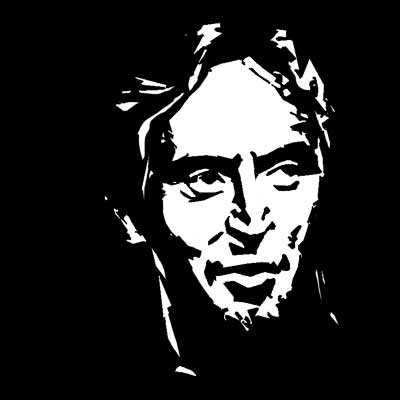 Pronunciation: MAHR-keh
Hair Color: Brown
Eye Color: Brown
Motto: To each his own
Desires: To serve the people of Thesl
Weapon of Choice: Altar
Description: The younger priest, Marce, lifted the libation pitcher to each region of the heavens and poured the wine in a swirling stream upon the altar. As he finished, he looked in my eyes–a shrewd, rebuking glance that showed he sensed my misdirected mind.
Discussion Questions For Marce?
Does Marce respect Leures?
Do you have a favorite scene?
What's your favorite quote?
Why does Marce speak out against Leures?
Is Leures going to hold a grudge against Marce?
"I've schooled Leueres. I know his mind and heart, and he wants no throne. He's Aplu's servant, well-loved by the gods. You'd harm him at your peril. Your wife is wise in many ways, but in this accusation, she is wrong. Marce and Sethre are able and dutiful, but they, too, are wrong."
Share Your Thoughts About Marce
Enjoy Other Characters From Gates The Hours Keep