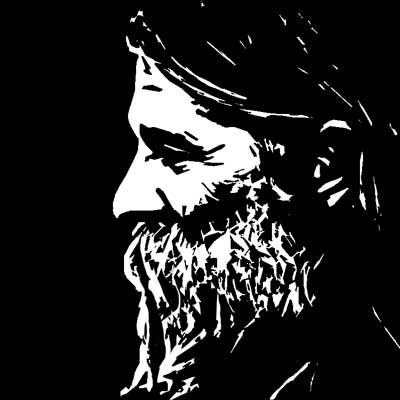 Pronunciation: MAL-or-EE
Hair Color: Brown
Eye Color: Blue
Motto: Strength will overcome
Desires: To gain control over Rensweald Castle
Weapon of Choice: Sword and shield
Description: Tall enough to make Leoric seem short, he was built like a bull–thick necked and solid from his shoulders to his shins. A short beard grew around his mouth and chin, but his broad cheeks were bare. The dullest shade of pale brown, the curls sweeping his shoulders looked mucky gray in the moonlight.
Discussion Questions For Mallory?
Does Mallory deserve his comeuppance?
Do you have a favorite scene?
What are your favorite quotes?
Did Mallory truly fall in love?
What was his greatest betrayal?
Should Amarys treat Mallory better?
"I'm no man to provoke. Halfrith learned that." Mallory stepped back, gripping his sword's hilt. "Are your threats worth your lover's life? I'll split him in his bed before you can reach Lord Rensweald . . . Breathe one word, and the boy's days in the sun end." Mallory raised his eyebrows, his confidence growing as mine withered. He licked his lips and ran his gaze down my body. "You're a mess." Wrinkling his face, he shook his head. "I won't have you now."
Share Your Thoughts About Mallory
Enjoy Other Characters From The Taking