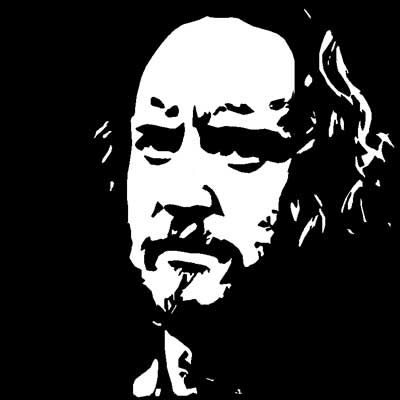 Pronunciation: VEHL-thahr
Hair Color: Grey
Eye Color: Hazel
Motto: Let the gods guide your way
Desires: To serve the gods
Weapon of Choice: Omens
Description: Raising the egg above his head, Velthr presented it to the east, the north, the west, the south. Over the altar he towered, his conical cap stretching his broad silhouette to a giant's. His size seemed a joke of the gods, for he was in all other respects a man of mild proportions–light-hearted, serene in voice and visage, his lips ever on the edge of a smile.
Discussion Questions For Velthr?
What does he see in Leures?
Do you have a favorite scene?
What's your favorite quote?
Do you think his words saved Leures' life?
What will he think of Leures on his return to Thesl?
Did he create enemies with Sethr and Marce?
"Marce takes a different view of this than I, my king," Velthr said, his voice deep and soft as far off thunder. "Leures is a godsend, given for the good of all Thesl. That sign came with his birth and has not changed. Danger comes, yes–a threat to your reign–but not from this boy. The gods would not look well upon you if you bring his death. The true threat is that which you'd bring on yourself with his punishment."
Share Your Thoughts About Velthr
Enjoy Other Characters From Gates The Hours Keep