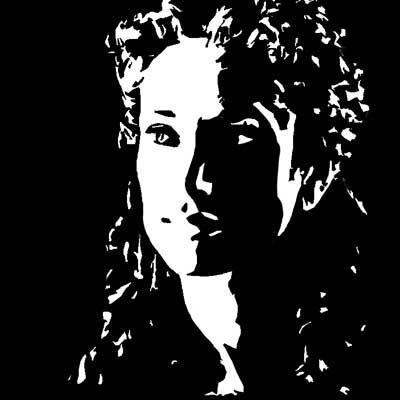 Pronunciation: OO-krays-ee-ah
AKA: Ati
Hair Color: Black
Eye Color: Brown
Motto: Be the good fruit
Desires: For Leures to serve Thesl's people
Weapon of Choice: Insight
Description: Ati didn't wake as I put the basket at her bedside and touched her cheek. How drawn and gaunt her face had become. Few shallow creases lined her forehead and the corners of her eyes, and if she were well, her beauty would have rivaled any younger woman's.
Discussion Questions For Ucresia?
What illness does Ucresia have?
Do you have a favorite scene?
What's your favorite quote?
What did Ucresia see in Laran?
Does she have a continuing influence on Leures?
"Half your troubles are your own making, Leures," she had said, and, glancing up, I'd seen her slight smile. "Too often you storm and vex the gods as if they owe you explanation for every stone you stumble over. They won't answer, and you'll keep stumbling all your days. Rise wiser. Make some good from your troubles."
Share Your Thoughts About Ucresia
Enjoy Other Characters From Gates The Hours Keep