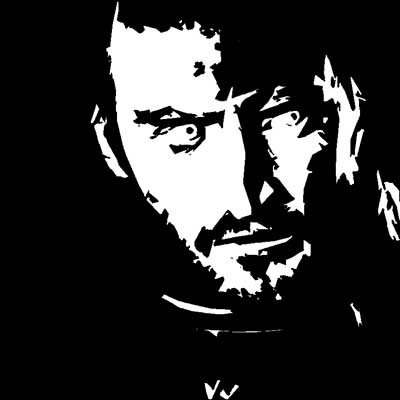 Pronunciation: ehs-reh
AKA: Karukinos
Hair Color: Red
Eye Color: Grey
Motto: Keep your secrets hidden in the shadows
Desires: To control those around him to his ends
Weapon of Choice: Wits
Description: "He collects names," Mahamari said. "Esre is the first he told me and the truest I know." He nodded a greeting and, though he came to us, he looked me over without saying anything. His eyes were keen and fox-like. His face, as a whole, resembled jackal or fox with a sharp narrow nose, thin lips, and a gracile jaw. He reminded me of the figures on Nepektes' Egyptian box–angular and animal; man and beast, together, with a stony slender strength.
Discussion Questions For Esre?
What is special about Esre?
Do you have a favorite scene?
What is you best-loved quote?
What's his relationship with Hadad?
Does he have intensions to help Leures?
After a moment he turned his attention to the loading. Along with our goods and provisions for the crew, a motley mix of men, women, and children were marched aboard the ship and taken into the hold. I noticed veteran soldiers with scars to rival my own and a suckling babe, clutched against his mother's heavy breast. "It seems to me we hold too many passengers and too few supplies," I said. With his fox's grin Esre assured me the balance of provisions was precisely planned. I asked if he meant to starve them, for that would surely be the result.
Share Your Thoughts About Esre