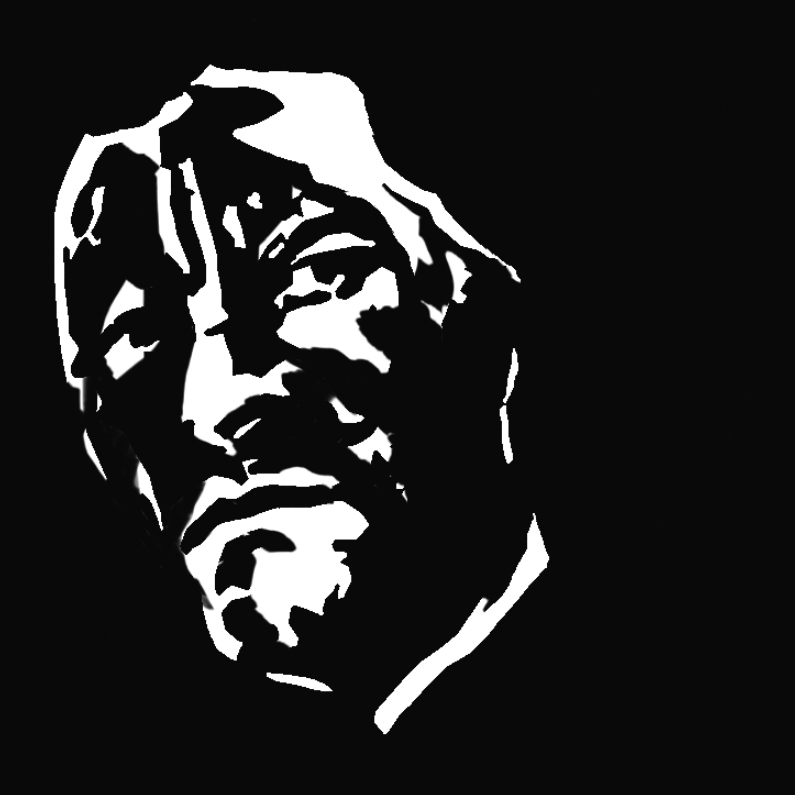 Pronunciation: Hah-DAHD
Hair Color: Blonde
Eye Color: Blue
Motto: Profit is yet to be made
Desires: To build immense wealth
Weapon of Choice: Sword
Description: Beside her was a Phoenician trierarch, marked as such by his cloak of Tyrian purple and his stance, braced and strong, with far-searching eyes. A man the strongest storm couldn't unbalance, that one.
Discussion Questions For Hadad?
Did Hadad have something to do with Memnon's death?
Do you have a favorite scene?
What's your best-loved quote?
What purpose do the Scythians have for Hadad?
Is Mahamari afraid of Hadad?
No one sat beside Hadad. His hands rested on the heads of carved sphinxes covered in gold-leaf, which formed the sides and legs of the broad throne. Coals glowed in the pair of braziers flanking his seat and cast a faint orange glow upward on his face.
Share Your Thoughts About Hadad
Enjoy Other Characters From Gates The Hours Keep