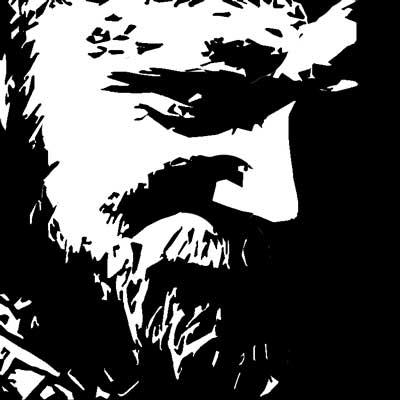 Pronunciation: AWL-drid LEET-el-man
AKA: Aldrid the Red, Aldrid the Short
Hair Color: Red
Eye Color: Blue
Motto: It's never too late
Desires: To safeguard the honor of Amarys
Weapon of Choice: Pike
Description: She sat on his left between him and Aldrid–Rensweald's un-official constable and a man I genuinely liked. His orange-red curls tamed with too much oil, he was easing Amarys' nerves with a series of quips at Leoric's expense.
Discussion Questions For Aldrid?
What do you think of his relationship with Mallory?
Do you have a favorite scene?
What are your favorite quotes?
Do you like his sense of humor?
How would Aldrid feel about Quin's outburst at Amarys?
When the platter arrived in front of Leoric, Aldrid rose, jarring the table. Bowing to Leoric, he asked to swear an oath and, permission granted, put his hand on the bird. "On my honor I swear to serve Lady Amarys and keep her safe with all my strength and wisdom," though Mallory snorted at his mention of wisdom, Aldrid didn't pause, "from this day until the Lord sees my duty done."
Share Your Thoughts About Aldrid
Enjoy Other Characters From Tangled