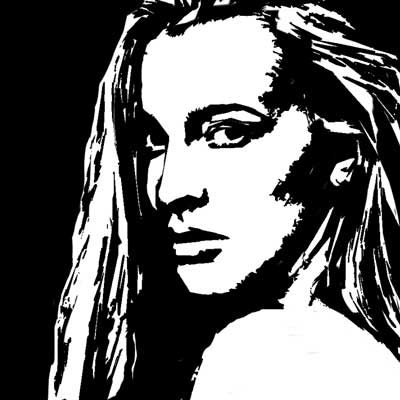 Pronunciation: CUH-lawn-druh
AKA: Sweet
Hair Color: Blonde
Eye Color: Blue
Motto: Beauty is its own reward
Desires: To find some sense of 'control'
Weapon of Choice: Words
Description: The yellow silk gave his cheeks a ghastly pallor despite the blood he'd taken from me. "I receive you as mine, so you become my wife and I, your husband," he said, grave and stone-eyed. No man could dispute the beauty of his bride as she responded too quietly to be heard. Perfection in sapphire silk, she was the woman troubadours sing about.
Discussion Questions For Calandre?
Do you feel sorry for Calandre?
Do you have a favorite scene?
How would you compare her with Amarys?
Should Quin have tried to help Calandre?
What must she suffer to be Lady Rensweald?
"She'll understand in time. I've done what I must." Hoping he was wrong, I nodded without looking at him. "It won't be long before I'm rid of Calandre–a year, two at most. That's little time compared to what we'll have." I pitched the mare fresh hay without offering the reassurance he was aching for. "When I explain the way of things to her, she'll see I had no choice. It's a comfortable life we have here–a safe one, and I'm only doing what I must to preserve it. A sham marriage, a supposed heir–it's such a small price for the security."
Share Your Thoughts About Calandre
Enjoy Other Characters From Tangled