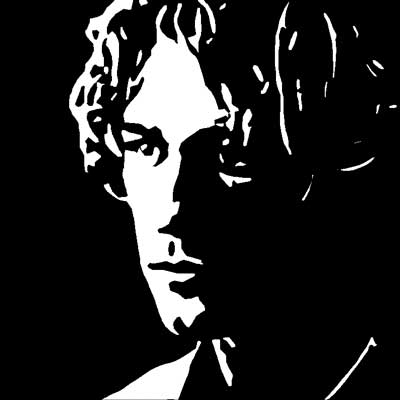 Pronunciation: Quin
AKA: Jackal
Hair Color: Blonde
Eye Color: Blue-grey
Motto: What doesn't break you makes you stronger
Desires: To be marshal of Rensweald and breed fine horses
Weapon of Choice: Fists
Description: Handsome or not, this nose, these eyes and lips–every line and slope of skin–made me. My face was me as much as anything beneath it. Amarys had called my smile sunshine; said it lit her days.
Discussion Questions For Quin?
What should Quin have done differently?
What is your favorite scene?
What's your best-loved quote?
How should Quin feel about Leoric?
Should Quin have left Rensweald?
How did you feel when Quin joined Skel?
A burden and a privilege. Essential and disposable. My life with Leoric was a tangled, contradictory web, but I learned quickly how to slide along each strand without the spider sucking me dry.
Share Your Thoughts About Quin?
Enjoy Other Characters From Tangled