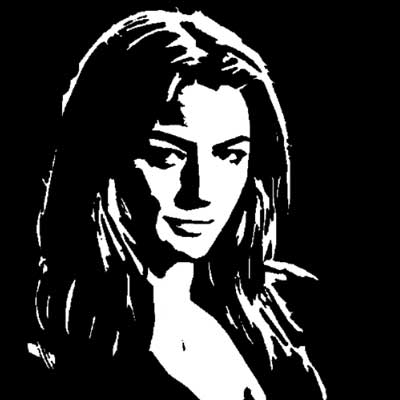 Pronunciation: A-ma-riss
AKA: mis puia (my wife)
Hair Color: Brown
Eye Color: Hazel
Motto: There's no cost to kindness
Desires: To shape her own destiny
Weapon of Choice: Sword
Description: Her cheeks glowed red from the winter wind and the sight that greeted her. She composed herself so quickly anyone who didn't know her heart wouldn't have seen its fissures. Her hair hung loose, almost as wild and tangled as it had been the first time I saw her. But her eyes weren't wide with innocence and fear. They were damp and dull, frozen in a stagnant mimicry of warmth.
Discussion Questions For Amarys?
Does Amarys become more like Leoric?
Do you have a favorite scene?
What's your best-loved quote?
What could Amarys have done different?
Should Quin have come back for Amarys?
In what way was Amarys what Quin needed?
Glancing at her, I shrugged and forced a smile. I felt I'd gutted myself, and yet, I wasn't sorry for it. Her eyes full of apologies for wrongs that weren't her doing, nothing in her look rejected those slices of myself she held.
Share Your Thoughts About Amarys
Enjoy Other Characters From Tangled