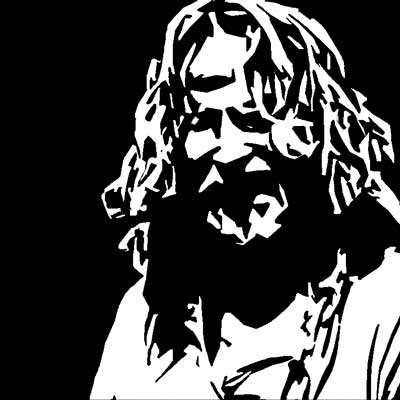 Pronunciation: Behrn-ulf
Hair Color: Brown
Eye Color: Grey
Motto: There's always a choice
Desires: To find God's mercy?
Weapon of Choice: Sword and shield
Description: The man himself was big-boned, but thin, with a hungry look and labor-born muscles. Even stooped over his fire-pit, he stood with natural athleticism I'd seen in few of Leoric's knights. He belonged on horseback or in battle not in a shabby hideaway dodging wilting greens and mildewed leeks.
Discussion Questions For Bernulf?
What do you think of Bernulf's history?
What's your favorite scene?
What are your favorite quotes?
Would you like to see Bernulf's character return?
Does his honesty strike you?
Would you like to try some of his cooking?
"Most things in this world are beyond our control. Our own will and our actions–those alone we can harness. Every man errors and sins, but with God's grace he can repent. Peace is a choice, brother, the same as war. We all have that choice."
Share Your Thoughts About Bernulf
Enjoy Other Characters From Tangled