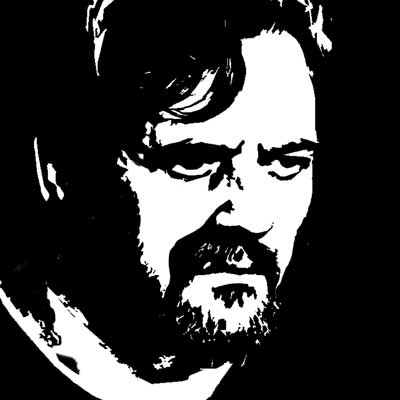 Pronunciation: roo-lan
Hair Color: Brown
Eye Color: Brown
Motto: Revenge is best served cold
Desires: To avenge Beatris
Weapon of Choice: Battle axe
Description: I woke to the sound of Roulant sharpening his sword. He sat in the doorway with one leg stretched outside, sure to be the first of us out the door. His broad face blackened and painted with blood, he scowled down at his blade. Dried paste flaked off the furrows of his forehead. Beyond him, the last daylight looked frail and fatigued, ready for night.
Discussion Questions For Roulant?
Does Leoric deserve Roulant's justice?
What's your favorite scene?
What's your best loved quote?
Do you think that he is afraid of Skel?
Are you sympathetic for Roulant?
"Fifty years and more I've felt like a coward. I watched him walk out our door. My Beatris lay dead on our table, and I just watched him. Two nights later I found him in a tavern amongst more knights than I could fight if I'd had courage." Roulant cleared his throat. "He smiled right at me when I walked in like he'd been waiting for me, and I ran straight out. Ran and hid like a god-damned coward. And, I won't feel right again until I see him suffer. If that's what you want yourself, then we don't have a problem."
Share Your Thoughts About Roulant
Enjoy Other Characters From Tangled