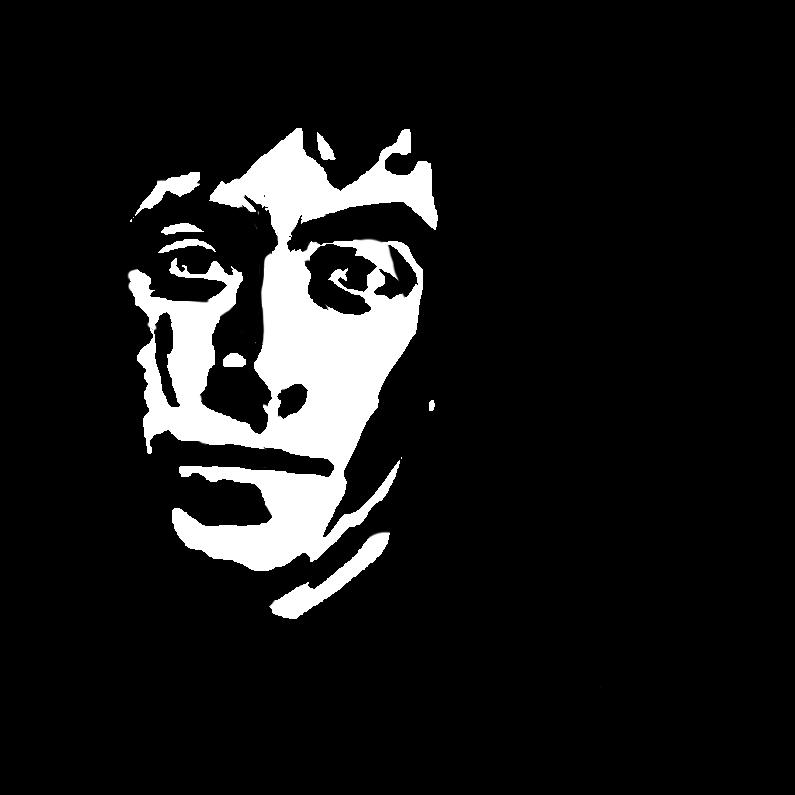 Pronunciation: TREW-in
Hair Color: Brown
Eye Color: Green
Motto: To live a righteous life and please God
Desires: To complete his work diligently and efficiently
Weapon of Choice: Pen
Description: Having reluctantly submitted to a bath, I was already anxious when he brought me to the steward who was to instruct me. Everything inside me clenched when we entered the steward's chamber. A table littered with writing materials, a man just past adolescence with fidgeting, ink-stained fingers–it was the scene I'd spent three years running from.
Discussion Questions For Treowyn?
What do you think of Treowyn's religious views?
Do you have a favorite scene?
What are your favorite quotes?
How should Treowyn have handled Quin as a boy?
Does Treowyn have romantic intensions with Amarys?
Treowyn lifted an extravagant little book from the corner of the table. "Pride's a sin," he muttered, flipping through the thick vellum pages covered with words in vivid red, blue, green, and black. "Is that what's wrong with you? So swollen with pride at being chosen that you feel the work's beneath you? That's sinful behavior, Quin. Let me show you what awaits sinful boys like you." I watched the illustrations flip by as he thumbed toward the section he sought. Some of the pictures took up an entire page, gleaming with real gold. Others filled the inside of large letters or trailed like vines along the pages' margins. He stopped and flattened the book open, pressing his bony finger against the page. Penned inside a large letter, half-human monsters with tales, horns, and hooves stared back at me with sharp black eyes. They shoved spears into naked figures; forced them into boiling cauldrons; swallowed them alive in gaping mouths ringed with fangs.
Share Your Thoughts About Treowyn
Enjoy Other Characters From Tangled